REQUEST A QUOTATION
New Year's Eve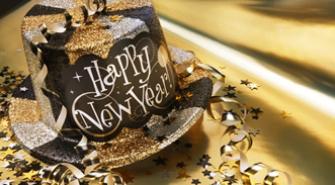 At Christmas and New Year the Riviera Romagnola always proposes plenty of entertainment for all ages. Those who have been here in this period of the year have experienced the lively atmosphere in the air and will have certainly had a chance to take part in one of the many events in the season's program.

To enjoy the parties on the Riviera Romagnola the best way is through the many special offers available for New Year and Christmas. Hotels offer all inclusive package deals including the New Year's Eve dinner for guests travelling with friends and family, or B&B offers that include free or discounted tickets for younger visitors who prefer to spend the evening out in the Riviera's clubs.

New Year and Christmas holiday offers proposed by the hotels often include courtesy tickets or discounts for the theme parks which reopen for the Christmas holidays.