REQUEST A QUOTATION
Children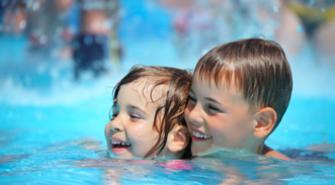 The Riviera Romagnola is known to offer child-friendly accommodation and facilities and many hotels propose special offers for their youngest guests which include services and care that are needed for a pleasant and relaxing vacation with children. The special offers for children, for example, often include cot, highchair and push chair allowing parents to travel light and find everything on the spot.

The best organized hotels guarantee great care in the preparation of meals and offer milk bottle warmers, cooking facilities for preparing baby food and some provide proper baby kits, all included in the offer.

The advantage of the special offers for children on the Riviera Romagnola is principally the cost, which translates into good value family plans in which children's rates are discounted up to 50% or are completely free. Special conditions are also applied to couples/singles with more than one child.